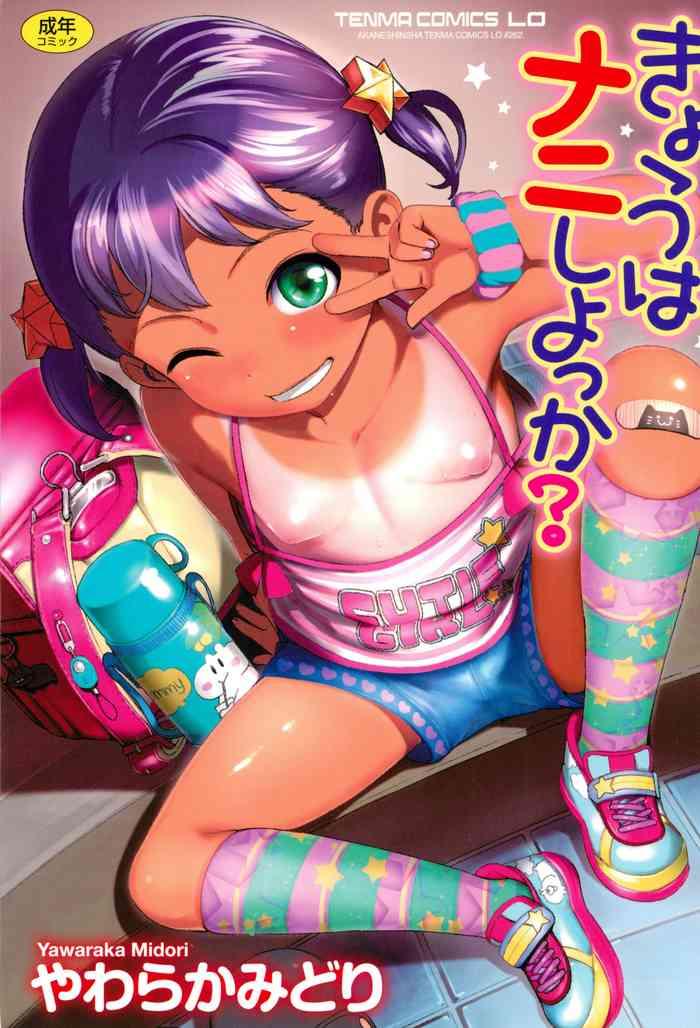 [やわらかみどり] きょうはナニしよっか?
3488
208 pages - Uploaded
#293737 - They fantasise about my body and my daughter's hot curvy body. And they took us to pond and they cleaned us all and now there was some drink readied for us and we drank it and it felt some horny and they now took us to a place and we are laid over and and some women came and sang songs and some came and touched our body. Hi this is Carla I'm a married woman blonde long haired mom.